The fourth industrial revolution is coming - will electronics manufacturers be ready?
As the industrial sector begins to more fully grasp the implications of Industry 4.0 with each passing day, printed circuit board manufacturing and assembly has been at the forefront of the discussion. How will PCBs and PCBA direct the business leaders of tomorrow as they attempt to predict where this new age of production will take us?
Consummate PCBA: Not just for products but performance, too
Since the advent of mass production, industrial businesses have fought to reduce on-site waste and ensure equipment uptime. While Industry 4.0 still adheres to these tenets, the means to achieve these ends have received a facelift.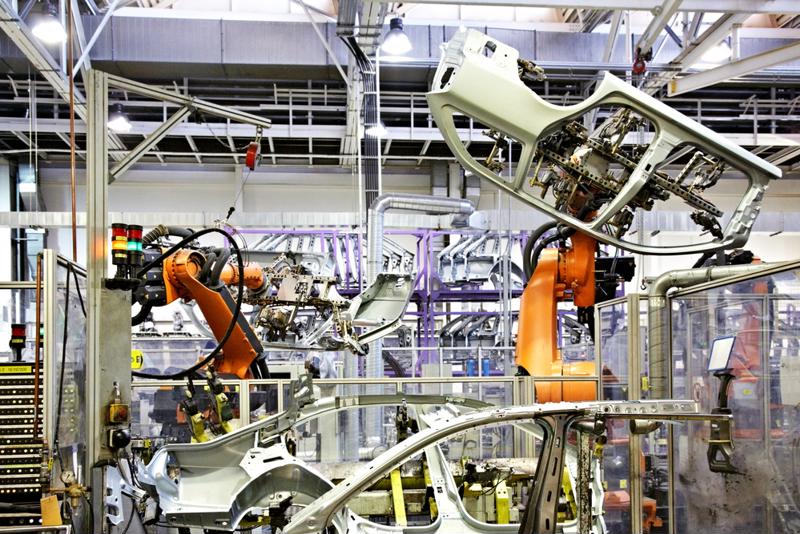 These days, it's not enough to react to asset failure, but preempt malfunctions with predictive, preventative or proactive maintenance strategies, which utilize advanced sensing and telemetry technology to advance cyber-physical aptitude. For electronics providers, that means paying attention to not only PCBA as it pertains to their products but also in the components monitoring machine performance.
Focusing on human error in SMT processes
According to Manufacturing Business Technology, many electronics businesses capitalizing on surface mount technology still require human intervention at vulnerable intervals along production, namely the beginning where component reels are assigned printed barcodes before being loaded into SMT machines. Small printing or labeling errors could render PCBs useless or hazardous to end users, and with continuous processing companies can lose much more than a batch or two.
However an electronics provider decides to assemble its PCBs, be it on site or through a third-party partner, Industry 4.0 necessitates greater attention paid to areas where human error could disrupt component placement in the PCB assembly process or cause other issues.
Expecting supply chain visibility for sensors
Additionally, what do businesses know about the wireless sensors acquiring and relaying operational data in and from the equipment they use to produce? Probably little, given how many additional challenges retrofitting older equipment can be. That must change - the industrial sector would benefit greatly from pushing for greater PCBA transparency between businesses and technology vendors.
According to a recent article from The Wall Street Journal, investment into sensor technology for a single machine could come with a $100,000 price tag even though the price to produce wireless sensors has fallen over the last few years and will continue to do so. Manufacturers, therefore, must expect the same operational efficiency and PCB integrity from sensor suppliers as they do their own products if they expect to utilize Industry 4.0 technology to its utmost.